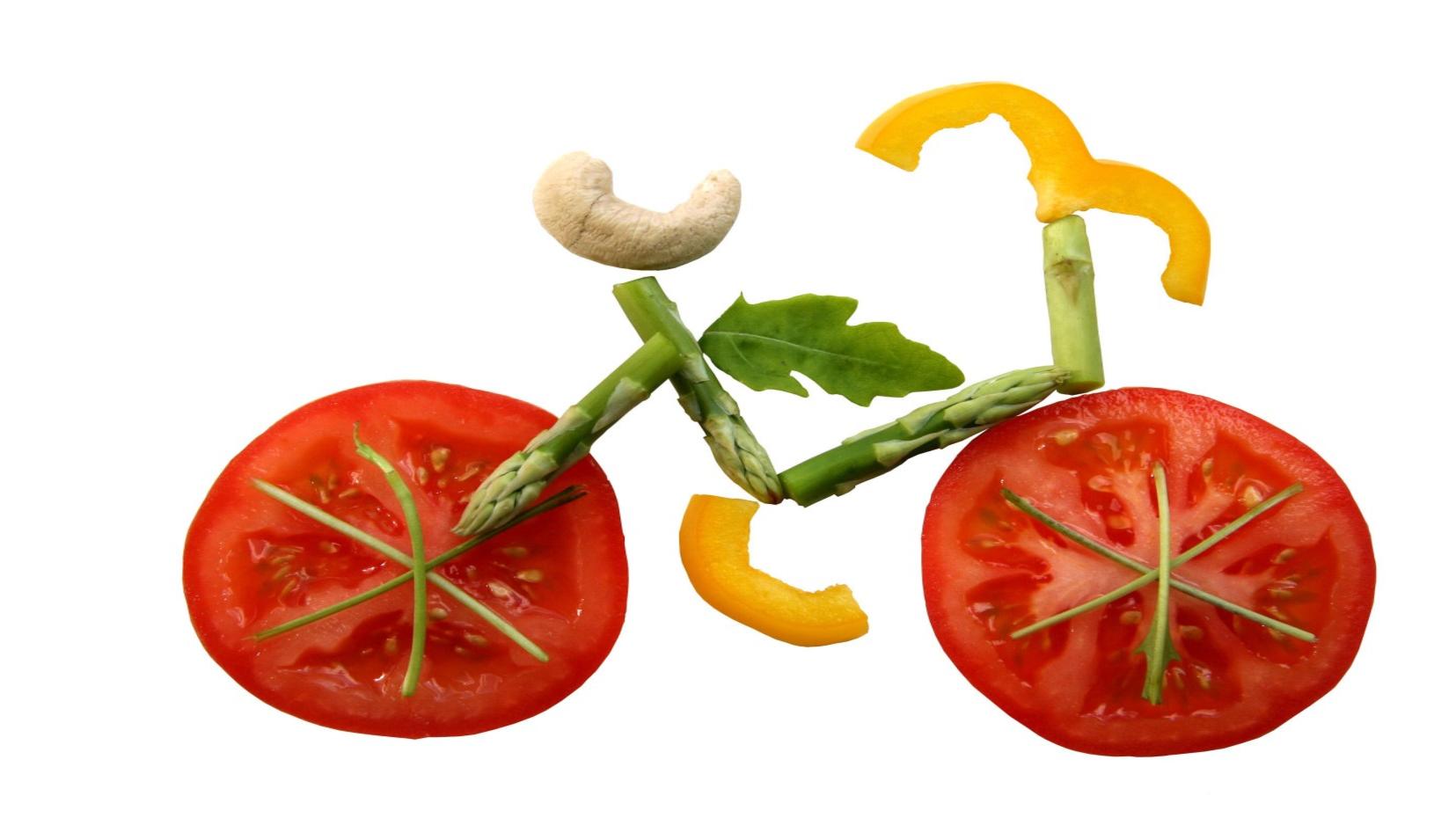 I received the following question from an athlete moving into the post-season phase of triathlon training which is applicable to everyone from top pros to weekend warriors. Have a read and see if you can incorporate this into your own life and training.
Question: 'I have had great success this season and, in part, I think it was down to my commitment to truly fueling during and following workouts. As I move into post season, do I keep the fueling the same during the training workouts? I have a lot less physical stress at this time of the year, and am sick of energy chews!'
Perfect timing and well worth a discussion. Fueling during and following workouts is an important positive performance habit but certainly not something that falls into the 'more is better' category. Here are a few bullets to help you think about this during post-season.
Post workout fueling remains: An all-seasons habit. Ensure that you replenish calories immediately following every workout. Real food is best, with some carbohydrate, protein and a little fat.
Skip the recovery shake: At this time of the year, there is typically less need for a sport-specific recovery potion. Simply stick to real food, unless you are on the run and need something convenient.
No kcals on anything under an hour (even 75 min!): Any workout under 60-75 minutes doesn't require calories during the session. Post workout fuel is fine.
Limited kcals on very low stress sessions: If you are going out on a very low stress social ride, you do not need to be sucking on an energy drink, eating chews, and taking gels throughout. Any calories consumed can be from real food. Many won't eat on a low stress 2 hour ride but they will refuel following every time.
A platform of healthy eating: Once you have had a couple of weeks of mental and physical break following your last race, you can set the stage with great eating habits outside exercise. Lots of veggies, high quality proteins and lower starch carbohydrate intake in the late afternoon and evenings.
View your body as a machine. If you drive your car less for a few weeks, it doesn't need as much gas. It is the same when our physical stress is low. Just remember to maintain that key habit of post workout fueling and you should be all set.