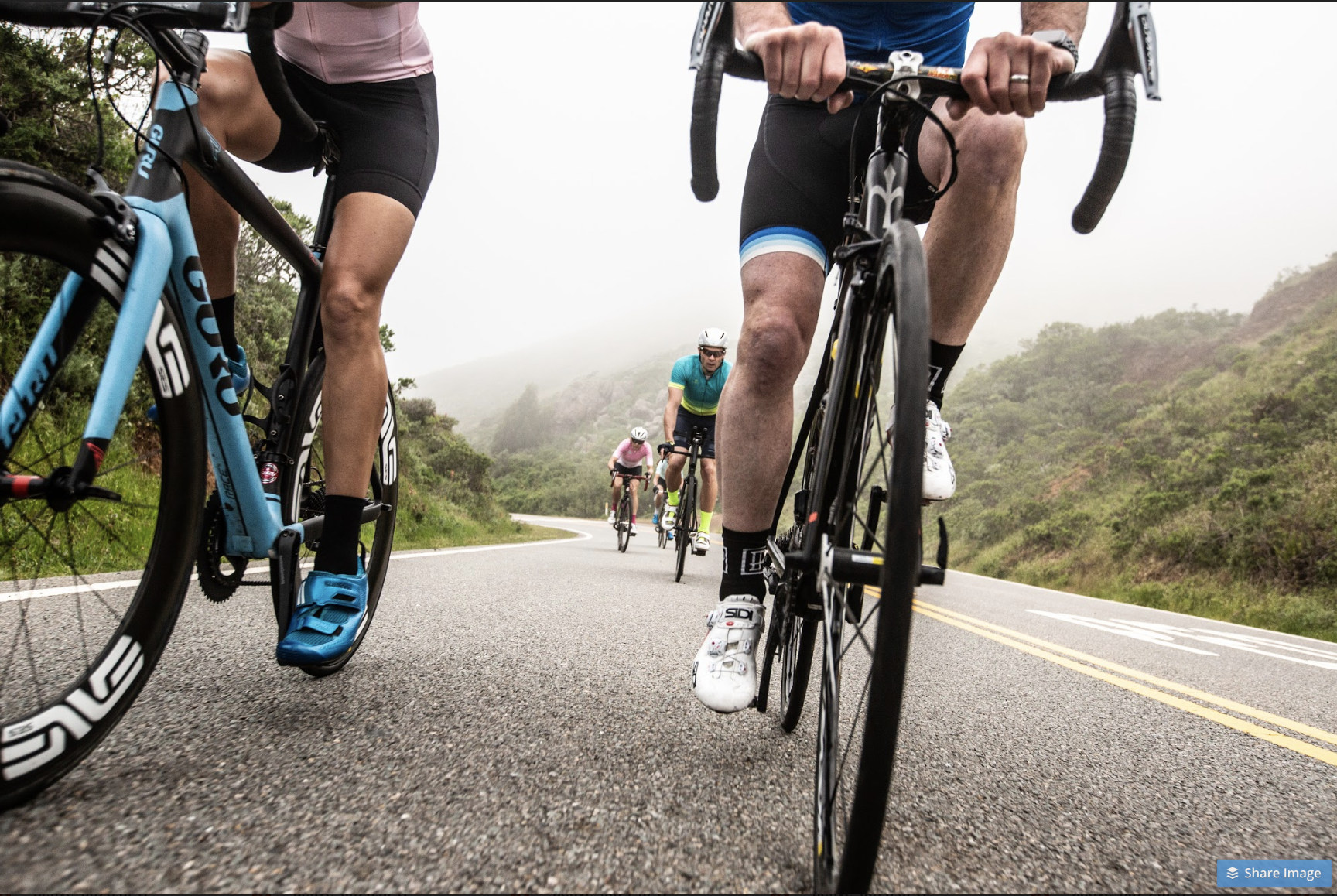 As the bulk of the Purple Patch athletes creep toward Postseason, and the emphasis of many will be a more relaxed focus with an important emphasis on specific technical, speed, and preparatory work, others are still charging toward late-season goals.  Beyond Kona we have many races that extend into early December.  
For the late racers, the question around how to manage a break and postseason often bubbles up, so I thought I would address it internally, just for you folks - the Purple Patch athletes.  Here is my general flow of expectations that I would see you taking if you are racing in the November to December timeframe:
Charge to the race!  Don't get distracted by others — this is your time and it requires unbridled commitment to excellence.  Charge and hit the end of the season with vigor. You have a break coming, and one that you will enjoy, so don't feel like you are missing out.


The break:  So many late-season racers decide to shorten or skip the break.  You shouldn't. In fact, in many ways, the late races tend to feed nicely into the holiday events, but even if you are ramping back into the end of the year, you will still do so with caution and plenty of freedom.  I would take a full week OFF. No sport or thinking about the sport is needed. The mission is to heal emotionally and physically. You can then return with two weeks of the bridge program to allow light structure, but further rejuvenation.


Ramming in the Postseason:  The fact is — postseason will be compromised, but it won't be a failure.  With any weeks that you have left of the postseason with the crew, I would hop in.  We need at least six weeks of focus on preparatory mindset and gentle technique focus.  How much of normal postseason that you have determines the approach as most athletes are into the January Build phase.


New Year, New You: 

This season, you are lucky!  In Q4 we are doing a bunch of speed work, but are determined to go into January with a much more gentle approach than ever before.  Our first two cycles of the BUILD phase are going to be taking on the personality that is much more aligned with a classic postseason than a build.   That is good news for the last season racers. You can simply slot in, but with one important difference - Take it easy. I would plan to follow along but at an 80% mindset.  Drop down metrics and expectations by 10-20%, only hit 80% of your regular training load, maintain a postseason mindset within a BUILD phase. Once you have executed this for six to eight weeks, you can then 'accelerate' the mindset and turn up the focus dial.
This is the best path for you to achieve two key objectives:
A mental floss

A technique and preparatory phase of training.
You won't be behind — when it counts — so remain patient.
Of course, if you have further questions, you can review the recent Meetings with Matt session on Postseason.
Looking forward to helping… and enjoying a performance haul at the end of the year.  Let's put a cherry on a great year.
Cheers
Matt