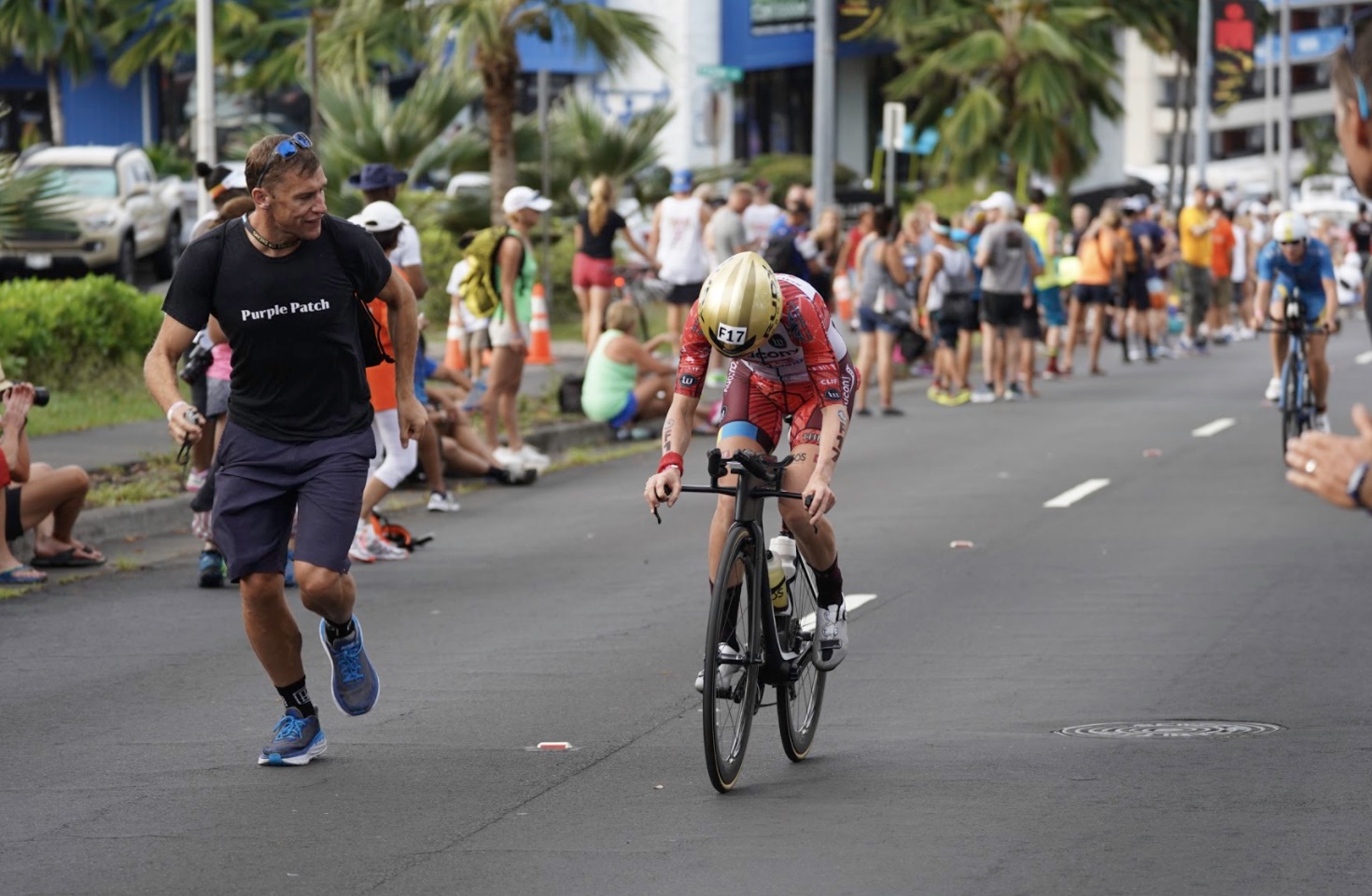 I'd like to provide context and advice for those beginning to sniff races. Whether running races, triathlons, or other events, for those that compete, we might not be that far away from toeing the start line.
So --
How long do you need to go from this current phase to being ready to race?

How do we transition from this Covid-19 training approach toward race readiness?

What are some key lessons that you want to carry with you and not LOSE from this experience?
As we launch into the meat and potatoes, I will remind you of an absolutely guiding principle that is critical as you plot a return to racing (or a return to work or anything else for that matter): A DYNAMIC MINDSET!
I always say that "life is not a spreadsheet." We write a program for an athlete with it being treated as 'live' -- adapting based on what happens, how the body responds, etc. This is the performance journey.
Success for a return to racing, work, and life, as we want the future to be shaped, is going to require great FLEXIBILITY....A DYNAMIC MINDSET as we say at Purple Patch. So, with that in mind, as we begin to plot into something we know is coming, but we don't quite yet know when, how or what it looks like, let us frame your return to competition. We want to be like a coiled spring -- READY to head into action when able.
What does this look like?
Let's nail down a few key concepts first:
You want to go from being RACE ABLE to RACE READY
Timeline: ~ 21 days for safety.

About 30-45 days for real performance.

WOW!!! That little? YES. Many of the pieces of the puzzle for the 'sabbatical program' will do a surprising amount of performance development

Remember it is a journey: Even a racing journey.
A natural instinct will be to CHARGE back into race #1 and treat it like a pass/fail event and many will be excited, perhaps too excited.

Do NOT overblow it. This is a chance to build a WINNING mindset to racing - an opportunity to express training and test yourself. It is a stepping stone in a journey back to peak performance.

Be happy and excited, but there is no need to stack pressure. Expectations should be LITTLE, but this isn't negative. Remember, NO expectations is very different from LOW expectations.
With this in mind:
Have the courage to view your initial race as an experiment. Don't just fall into old habits and you might surprise yourself

Add a splash of race-specific training:

Triathletes: Bike Intervals around Effort, Run off the bike

Runners: Some extended Tempo and Race-specific simulators

Maintain the higher intensity that has been the backbone of the Covid-sabbtaical training

Drop in 1-2 Sessions weekly that sniff of race-specific intensity
Return to Race FAMILIARITY: Add back some s

ensations and awareness of racing

Build a little resilience with some additional duration.

Triathletes: Need 2-3 longer rides, perhaps 1-2 longer runs

Runners: Might already have this resilience, but if not, sneak it in.
Prep with some fueling and hydration:

Begin to remind body of race fueling (timing, type, amount)


Practice some set-up

But beyond this: MAINTAIN a bunch of things that are proving to work:

If you have good energy and are consistent then stay with it.

Maintain the good habits you've established

Have the confidence to maintain the RHYTHM.
Yes, racing looms. We don't know when, but sometime soon. Remember that we are not seeking to RETURN TO OLD YOU. We are seeking GROWTH.
For more details, listen to Purple Patch Podcast,
Episode 116: Going from Race Able to Race Ready