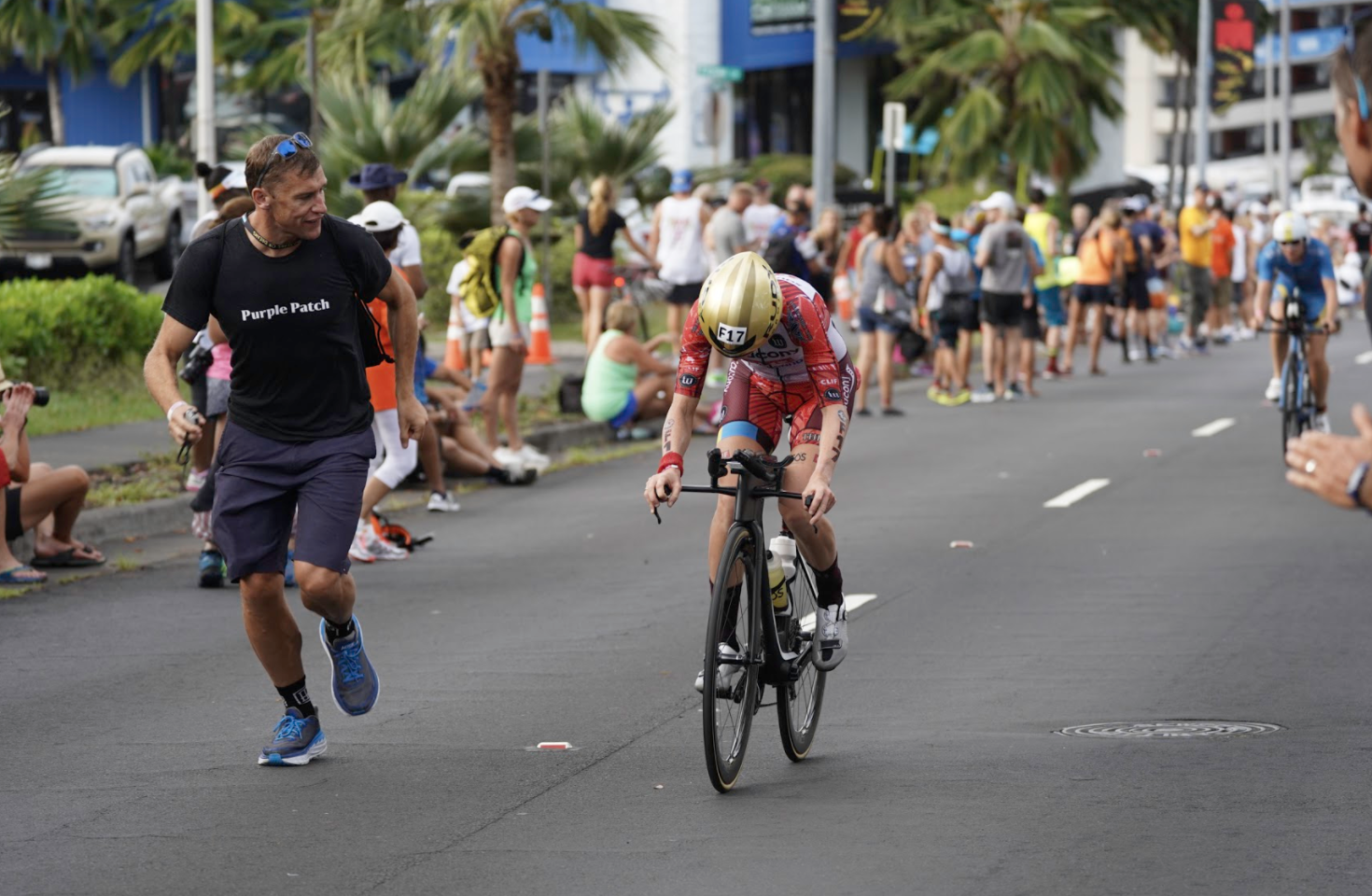 Panic! My race is canceled. The one thing that was keeping me enthused and engaged has evaporated in front of my eyes. Plenty of athletes have felt the disappointment of canceled races, so you are not alone, and there is a path to navigate beyond the frustration. Here is a simple perspective and process to navigate:
Allow yourself to sit with the 'grief':
Originating from Britain, and being infused with 'stiff upper lip' through childhood, this almost feels ironic to write, but a little grief is important. In order to navigate past the disappointment, you must sit with the frustration for a while, and acknowledge the feelings you have. Races are fun, they provide the compass to your training and provide the challenge that makes so much of the performance journey worthwhile.
Adapt the path toward your purpose:
A central promise to any endurance athlete and enthusiast is that your path to performance will never be linear. You will be met with adversity, and so often these obstacles can provide as much opportunity as they hinder progress. You are an athlete, and athletes are adaptable. It is time to begin to plot a new path and seek ways to leverage the frustration into a new plan that paves the way to improved performance.
Commit to excellence:
Races are wonderful and central to your performance experience, but a canceled race doesn't actually impede your chance to improve. The most successful athletes strive toward becoming the best athlete they can be, a personal quest for excellence. Transition the mindset and realize that the removal of upcoming races opens up the chance to improve across many areas of your global performance, whether physiological, supporting habits, or mindset. Some of the biggest performance gains can often bubble out of having no racing interruptions, so you now have your runway of excellence open up ahead of you. Step into the opportunity with action.
Go long term:
Short term pain can be diluted by realigning with your overall purpose and mission of why you do your sport in the first place. You may not have ever considered the why behind your journey, or what you want to achieve in three years' time, but this is a wonderful time to think about these aspects. Long-term thinking creates a framework of decision making and also has a wonderful way of making big-feeling immediate problems become immensely smaller in size.
Adopt a dynamic mindset:
Whether a business leader, parent, or athlete, a common thread is that nobody has a crystal ball and can predict what will happen in the future. A canceled race is not a reason to throw the toys out of the cot and 'go random', instead, plan as much as you can and execute the path to personal improvement. You then adopt extreme flexibility in that plan -- or what I call a dynamic mindset. Almost everything is a moving target during this time, so what is true today might not be true in two weeks' time. With a commitment to striving ahead, but being flexible, you are creating the two most critical aspects of high performance:
Great resilience

High Adaptability
There has never been a time that these two traits are more important than during times of uncertainty.
Finally -- don't forget to check Race Policy:
And before I forget, that canceled race that just caused so much frustration? It is worth checking out the policies for cancelations and plans for the next year. Races will come up, situations will pass, and we will charge to the start line again. Just cover yourself with learning the policy around your canceled races.
Stay healthy troops, and remain committed to your personal journey of excellence. This performance journey isn't really about finish lines, PRs, and podiums. It is about your health, thriving in all aspects of life, and becoming the best version of yourself possible. A canceled race doesn't impact these magical elements that will bring you the biggest joy. Let's stay committed to the process and journey.
Onward,
Matt Dixon